Brand Guidelines + Motion Design System
The Tendril Refresh.

Tendril's visual identity is a flexible system 
that can be quiet, conservative, bold, and expressive, 
depending on context and communication needs.
1/ Logotype

Meet the T-Dot


The t-dot is Tendril's mark and most recognizable brand 
element.
Created by design studio Worship, it suggests 
both a lower-case 't' as well as a figurative emoji-like smile.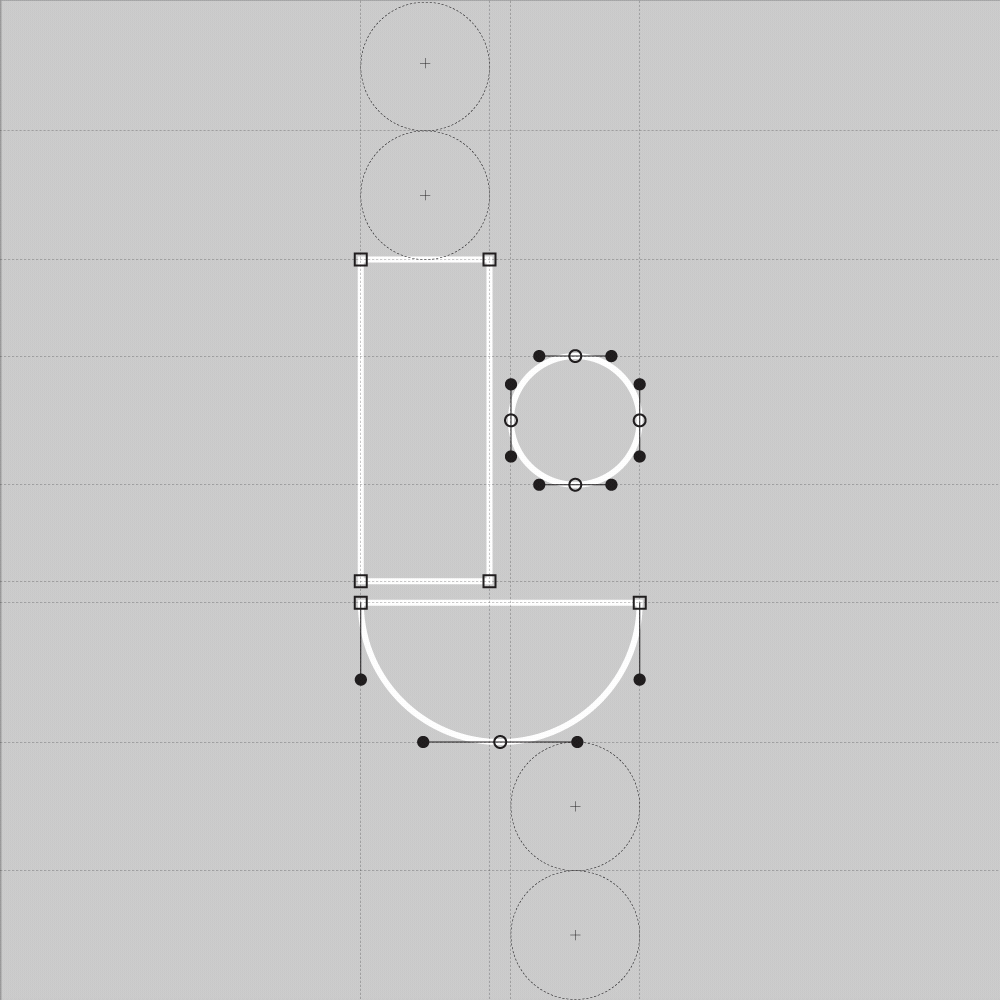 The three geometric forms of the T-dot provide the perfect
building blocks for a library of minimal, abstract 3D 
compositions that are a nod to Tendril's expertise and roots 
in 3D design and animation.
HK Grotesk is our primary typeface for marketing and social 
content. Public Sans is used for more corporate materials 
and business communications. 
Tendril has custom icons and colours that match the 
aesthetics of the identity. They can be used in a wide variety
of applications from social media and web, to presentations,
announcements and posters.
We have an unwavering sense of purpose, and we want our
voice to encapsulate this– it's how we send out a 'pure signal.'
Production Company: Tendril
Creative Director: Chris Bahry + Alexandre Torres
Brand Refresh Design: Worship, Rafa Cezar
Executive Producer: Ramona Gornik-Lee
Guidelines + Toolkit: Rafa Cezar
Strategic Communications: Jill Wilkie
Content Strategy + Copywriting: Sierra Joseph
Design: Rafa Cezar, Joseph Recoskie, Aiden Riekenbrauck, Rita Louro, Shannon Hoyne
3D Animation: Joseph Recoskie, Samuel Bohn
Light+ Render: Brad Husband, Joseph Recoskie, Aiden Riekenbrauck
Compositing: Brad Husband, Astrid Cardenas
Joseph Recoskie, Samuel Bohn, Nidia Dias
Brad Husband, Joseph Recoskie, Aiden Riekenbrauck